Coaching is a highly effective process that deepens awareness and learning, enabling individuals and teams to achieve markedly better results and enhance their quality of life with less effort.
I have faith that people know many things. My expertise lies in drawing out that knowledge, encouraging people to shift perspectives to open up to new possibilities and contexts for applying their wisdom.
My coaching involves working closely with you to clarify core purpose, then developing and implementing strategies to overcoming barriers to achieving your purpose. I'll encourage reflection and objective examination of your professional life and personal life and how they intersect. And I'll work with you to build the skills and behaviours needed to succeed.
Much of my coaching involves helping people navigate the complexities of organisational politics and work relationships so that they can better get on with the job.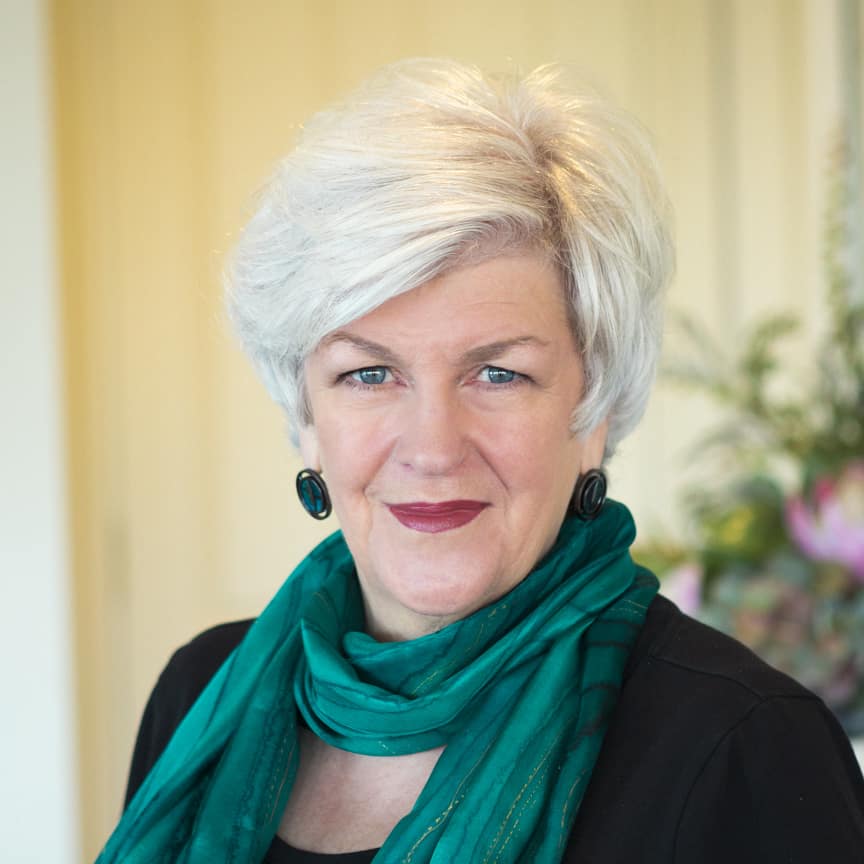 The executive coaching provided by Rhonda has been exceptionally rewarding, if not therapeutic. She utilizes a cognitive approach to coaching which has helped me to better understand the values of my counterparts which led to better results in influencing and communicating. She is a phenomenal listener and provides highly effective tips to improve my leadership effectiveness.
It has been my great pleasure to work with Rhonda over the past few months. She has taken the time to listen and understand my concerns, development needs, strengths and opportunities for growth. Rhonda's coaching is evidence based and clearly drawn from years of practical experience and knowledge. I am always amazed at how she can quote an article or book that can help with any given situation, paired with pragmatic assistance for the many challenges experienced as leaders and managers. Rhonda's professional yet personable style helps to create an environment where you can get the best out of coaching sessions.